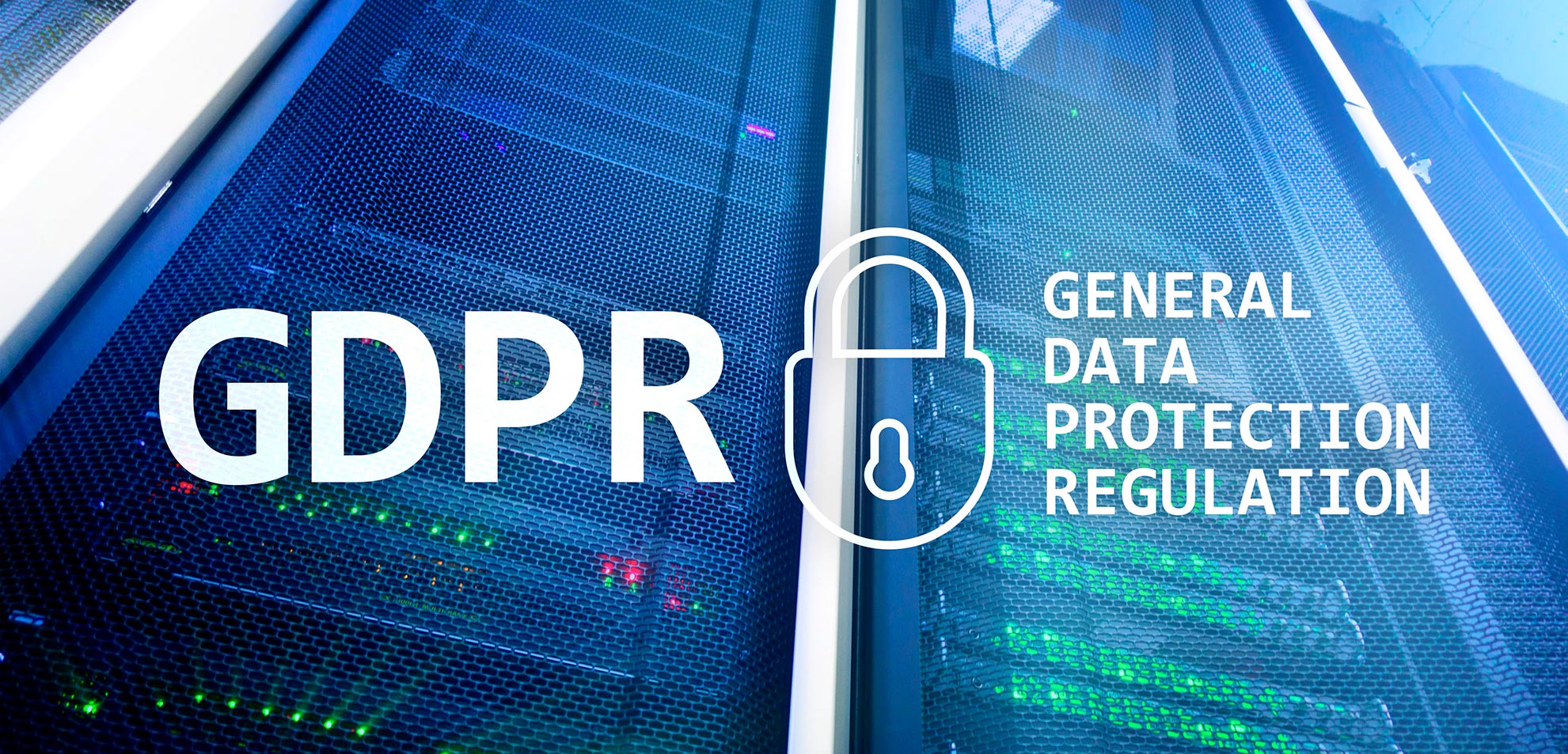 ABOUT US

DPPRO is made up of a group of professionals working in the field of Data Protection as a Consultants and as Data Protection Officers with the aim of spreading culture on the data protecion and facilitating companies to gain a competitive advantage on the market by protecting their business and their image.
---
---
THE APPROACH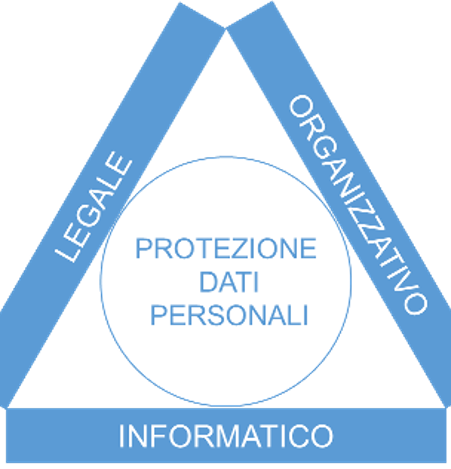 DPPRO's approach, considering that the proper management of personal data is in our view "a competitive advantage for the protection of business and corporate image", is multidisciplinary.
For the proper implementation of the principles of the EU Regulation 2016/679 and in particular the principle of the accountability of the Controller, it is necessary to address and harmonize legal, organizational and technological aspects related to the personal data processing.
---
---
HOW WE OPERATE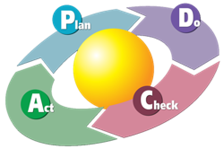 Operationally our consulting aims to realize or improve the Privacy Management System operating according to the model of the Deming cycle in order to realize and promote a continuous improvement of the management of the personal data of the Customer protecting, Therefore, the business and the corporate image of the customer himself.